Boerderij gebruik groene metalen t-palen
Wordt ook Farm use green T Posts, Garden product T Posts, Farm use Gegalvaniseerde T-posten genoemd.
T POST werd op grote schaal gebruikt voor Snelwegomheining • Grensmarkering • Boerderij- en veldomheining • Ondersteuning van bomen en struiken • Omheining van hertjes en dieren • Zandhek voor duinmarmeren etc ..
Bouw in een mum van tijd een duurzame omheining van hoge kwaliteit met deze bezaaide T-stijl. De T-Post is stevig en gemakkelijk in elk terrein te rijden en is geschikt voor zowel landbouw- als gazon- en tuinafrasteringen.
Materiaal: Q235
Gewicht: 0.85lb, 0.90lb, 0.925lb, 0.95lb, 1.10lb, 1.25lb, 1.33lb per feet.
Lengte: 5'-10'
Oppervlak: geverfd of gegalvaniseerd.
Type: met / zonder spede, geverfd of niet geverfd, met witte top of niet.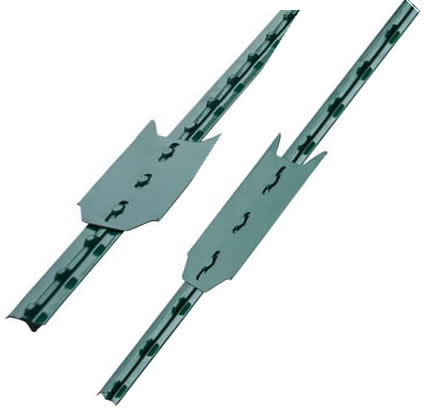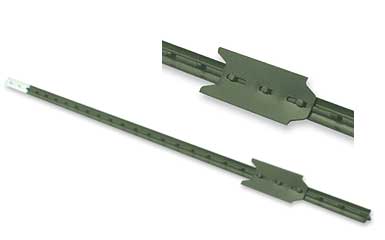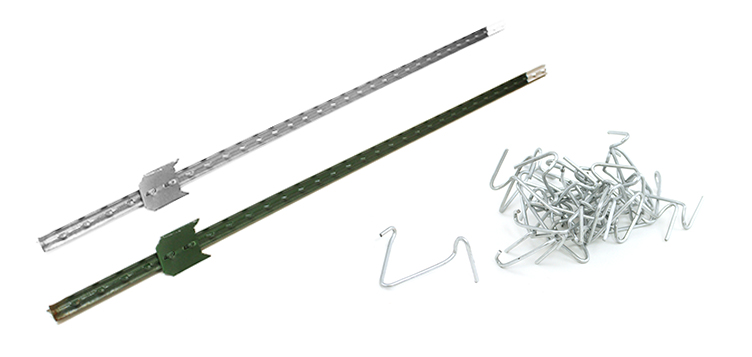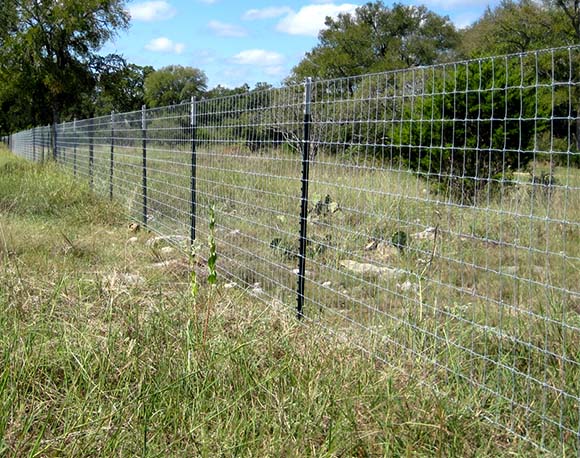 Product Categorie : Paaltje > Gestopt T Post